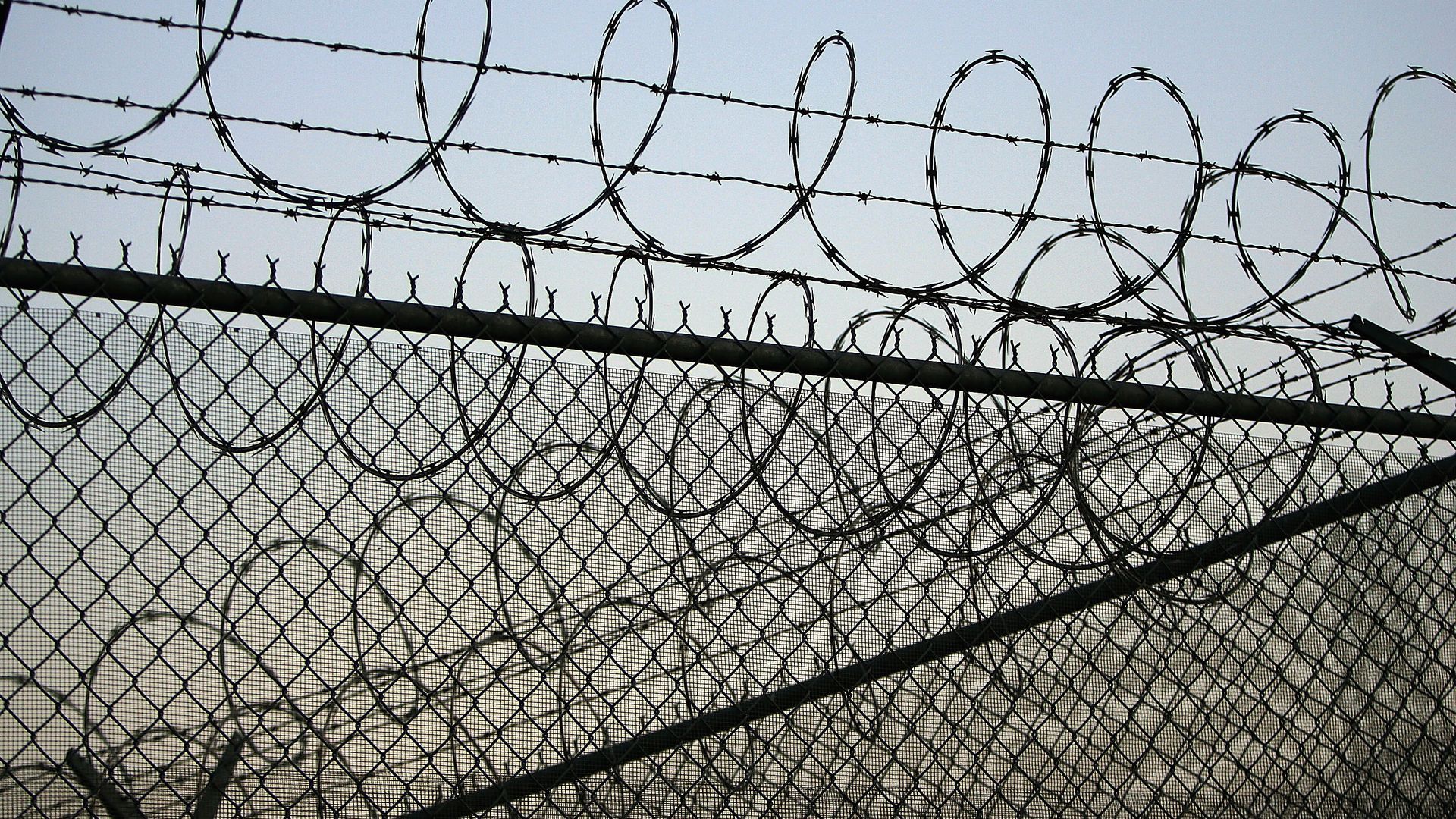 Photo: David McNew/Getty Images
A Kentucky man was sentenced to 45 years in prison after planning a deadly attack on fellow U.S. service members, the Department of Justice said Friday.
Driving the news: Ethan Phelan Melzer, aka Etil Reggad, pleaded guilty in June to attempting to murder U.S. service members, providing and attempting to provide material support to terrorists, and illegally transmitting national defense information.
Details: Melzer, 24, planned a jihadist attack on his U.S. Army unit days before their deployment to Turkey and sent sensitive details about the unit, including its location and security, to members of Order of the Nine Angles (O9A), the DOJ said citing court documents.
Melzer is a member of O9A, which is a white supremacist, neo-Nazi and pro-jihadist group that has expressed admiration for Nazis and participated in acts of violence, per the DOJ.
He secretly used an encrypted messaging application to propose, advocate for, and plan what they referred to as a "jihadi attack" with the objective of causing a "mass casualty," the Justice Department said.
Melzer and his co-conspirators also passed such messages to a purported member of al Qaeda.
Background: The 24-year-old from Louisville joined the Army around 2018 and "infiltrated its ranks as part of an insight role to further his goals as an O9A adherent," the DOJ said in a news release.
He subscribed to encrypted online forums where he downloaded videos of jihadist attacks on U.S. troops and facilities, and jihadist executions of civilians and soldiers, per the Justice Department.
Source: Read Full Article