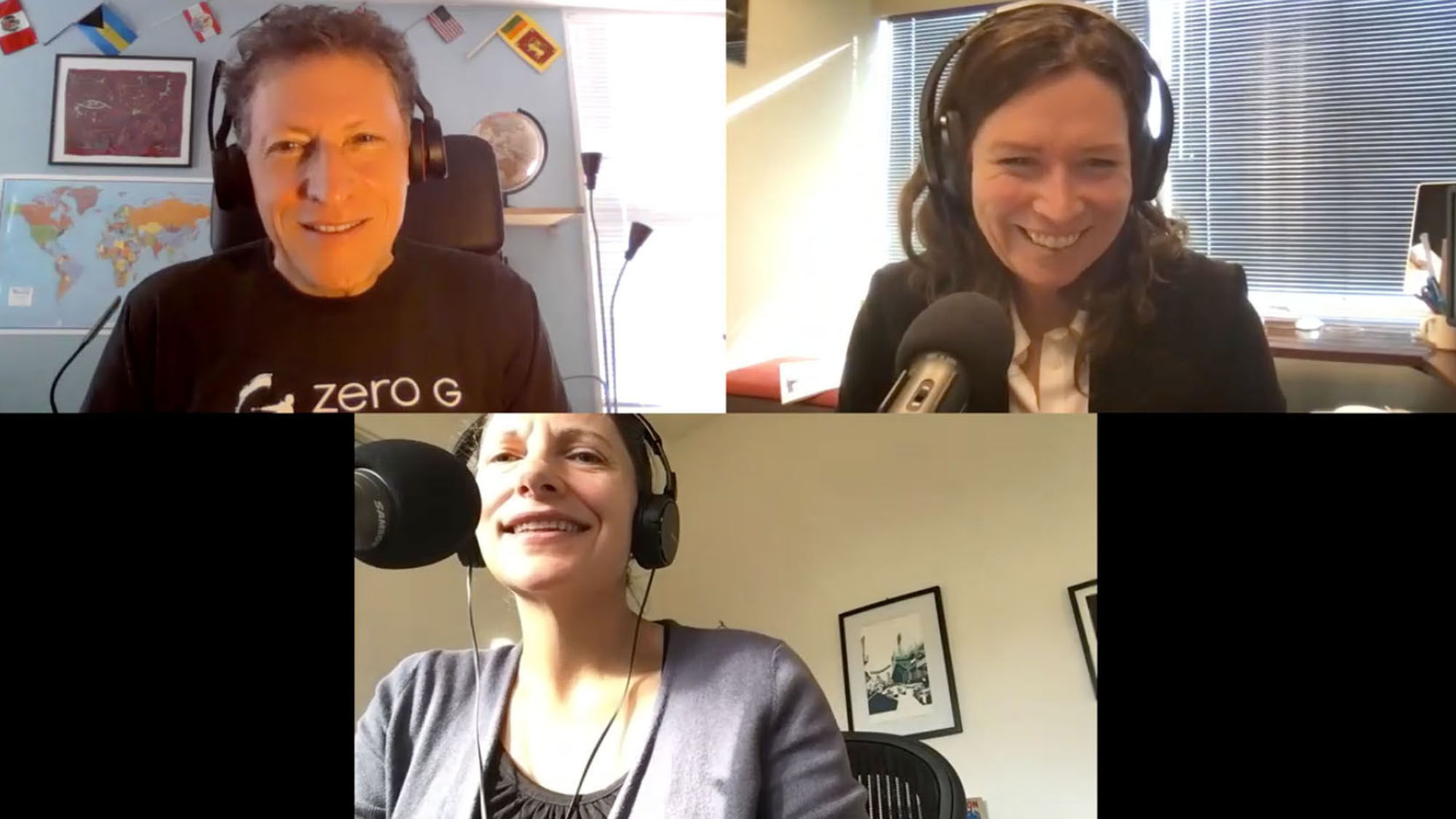 On Nov. 22 we published our annual Travel Industry Survey, which looks at travel agency business, from revenue to product focus to marketing techniques, agency affiliations, preferred arrangements, air sales and more.
On this episode we've asked editor in chief Arnie Weissmann and news editor Johanna Jainchill, who oversaw the Travel Industry Survey, to talk about some of the data we saw this year, and how it dovetails with overall travel trends and buying patterns.
This year's research was conducted via a partnership with MMGY.
Read the entire survey.
Access previous Travel Industry Surveys.
This episode was recorded Friday, Nov. 19 and has been edited for length and clarity.
This episode is sponsored by Princess Cruises.
Source: Read Full Article