Ensemble has added a number of new hires to its marketing, supplier-relations and member-services teams.
Sydney Loney joins the consortium as the editorial director of Range, its new print magazine.
Loney brings 20 years' experience leading editorial teams to Ensemble. She was previously editor in chief of enRoute, Air Canada's inflight magazine, and Canadian Health & Lifestyle magazine.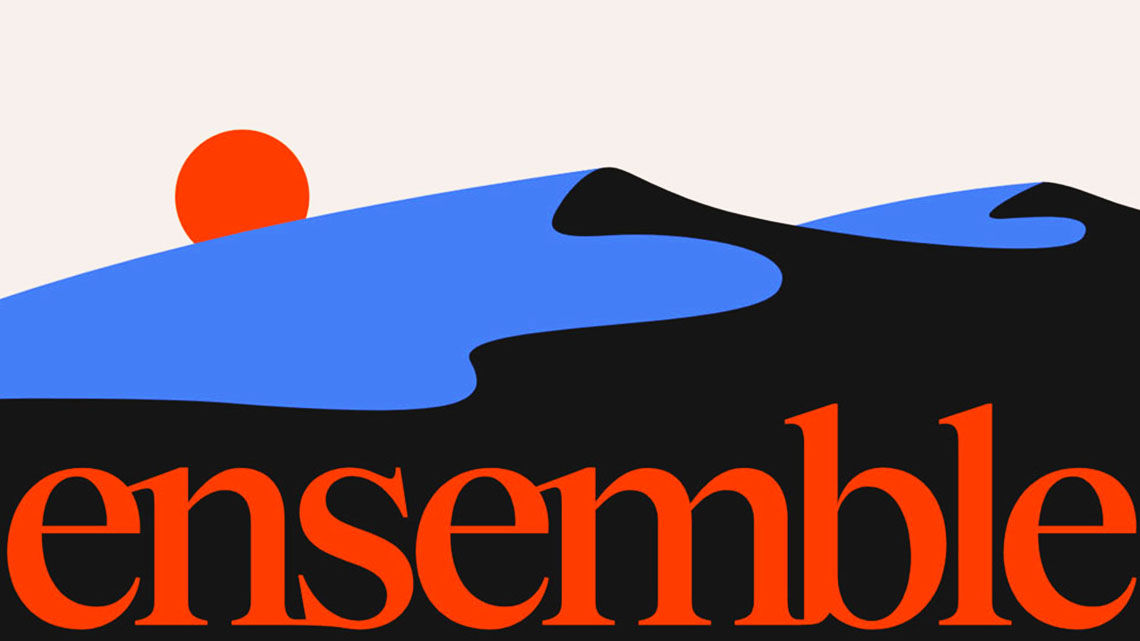 Jennifer Dzialo was named senior vice president of supplier relations. Dzialo was most recently senior vice president of supplier relations at TripArc. She was the company's vice president of procurement before that. Dzialo previously spent 10 years at Flight Centre Travel Group.
Carlos Garzon was named vice president of partner solutions, cruise. Garzon was previously senior vice president of business development and operations at Atlas Ocean Voyages. He also held several roles at Regent Seven Seas Cruises, including vice president of sales marketing operations.
Amaris Garcia was named director of partner solutions, hotel. Garcia brings more than 30 years of experience to the role; she was most recently Ultramar Travel Management's director of hotel global business development.
Deanna Tatham was named director of marketing. Tatham was most recently director of marketing for Navigatr, Ensemble's parent company. She previously worked at several agencies.
Danielle Clement was named director of partnership marketing, hotels. Clement was previously with Travel Edge, another Navigatr company; before that, Clement spent seven years at Flight Centre Travel Group.
Nicole Tal was named learning program manager. Tal was previously a senior content designer at customer experience management solution provider Kubra, and lead instructional designer at Chartered Professional Accountants of Canada.
Navdeep Kaur was named SQL developer and reporting manager. Kaur, tasked with managing Ensemble's data warehouse, brings more than five years' experience in data development in hospitality.
Source: Read Full Article