Celestyal Cruises has named Lee Haslett global chief commercial officer, effective Feb. 20.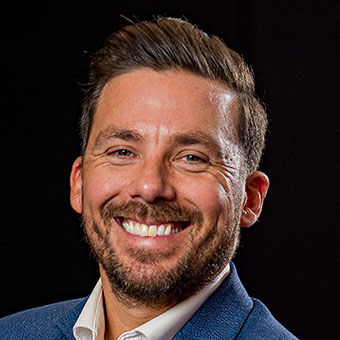 Haslett is leaving Virgin Atlantic, where he most recently served as the airline's vice president of global sales. 
At Celestyal, Haslett will take over for Leslie Peden, who is leaving in February. Peden served Celestyal for five years, including as vice president for North America. 
The new appointment comes as Celestyal plans to broaden its presence after building out its trade-facing commercial team. Haslett will oversee 60 staff that include sales, strategic business development, marketing, commercial PR, contact centers and revenue management. 
Haslett, who will report to CEO Chris Theophilides, will be based in the U.K. but spend time in the U.S., the line's main European markets and Greece. 
The Greek line is home to two ships, the Celestyal Crystal and the Celestyal Olympia, both built in the 1980s. The Crystal, which carries 1,200 passengers, was refurbished in 2019. The Olympia was refurbished in 2015 and carries up to 1,664 passengers. The line had purchased a third ship in 2020 but later it sold it citing the pandemic.
The line is shopping for ships to potentially replace Celestyal's current fleet, said Theophilides.
Source: Read Full Article