Relatively speaking, 2021 promises much to travellers. Really it does, with a coronavirus vaccine allowing the world to emerge from behind the barricades that have divided us so much this year.
But the opportunity to resume where we left off will come at a price. When asked about how much we will be paying for our trips in the coming year, the ball-park figure I give is 25-50 per cent more than 2019.
This is an industry where the trend over the past 20 years has been for prices in real terms to decline as horizons expand. So for prices to go up by a quarter or a half is an alarming prospect.
For people (like me) who are flexible and cost-conscious enough, there are certainly deals available. Looking ahead to 1 June, I can choose from two departures on that date from Stansted airport to Bucharest for £15, or – if Heathrow is more convenient – Blue Air will sell you a ticket for £22. Among budget airlines, the prospect of a 1,300-mile flight for less than the cost of the train to the airport will continue.
But a couple of months later, on 1 August, the cheapest package being sold from English or Welsh airports by Tui – Britain's biggest holiday company – is £422. (It's a week in Kavos, Corfu, self-catering, flying from Gatwick at 6.55pm if you're interested). And I wouldn't bet your last drachma on too many last-minute bargains.
Read more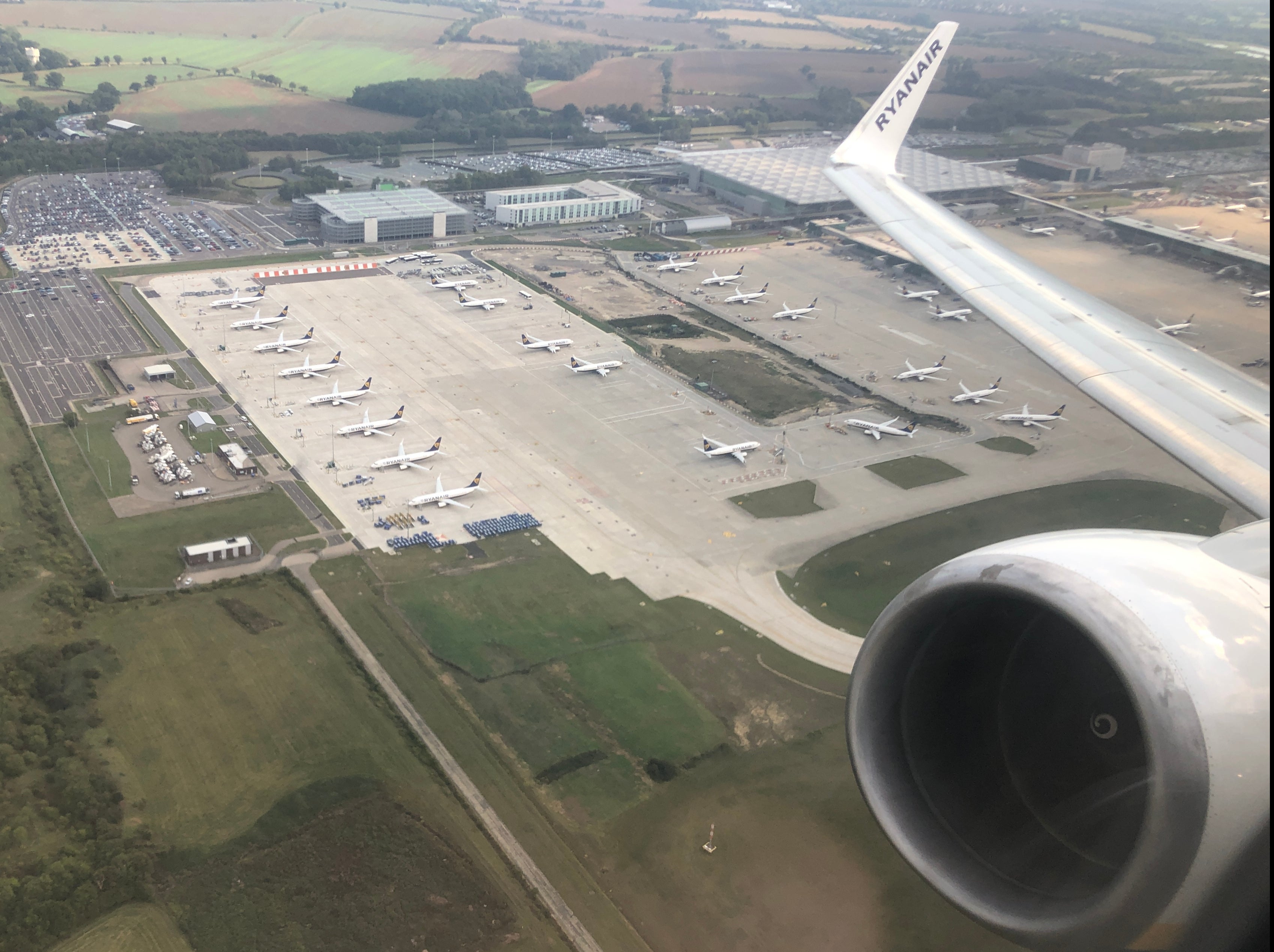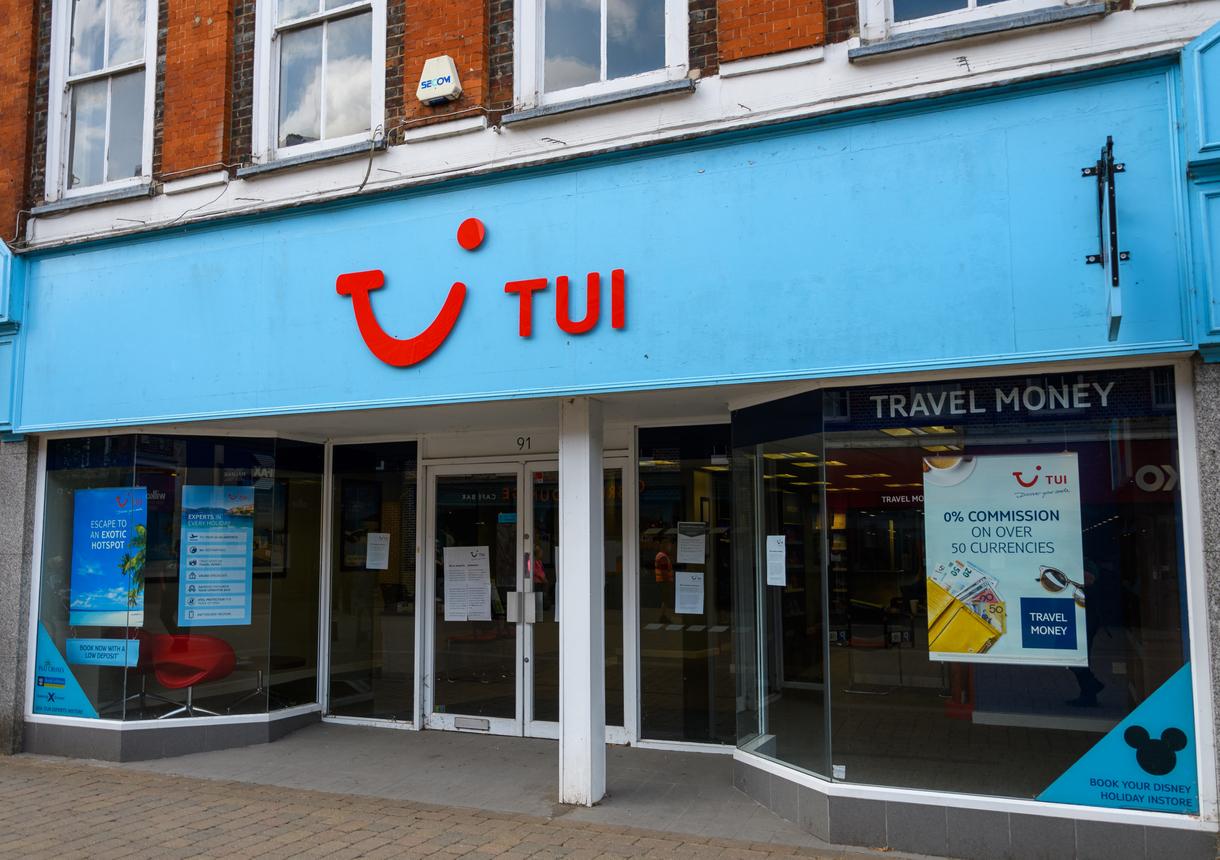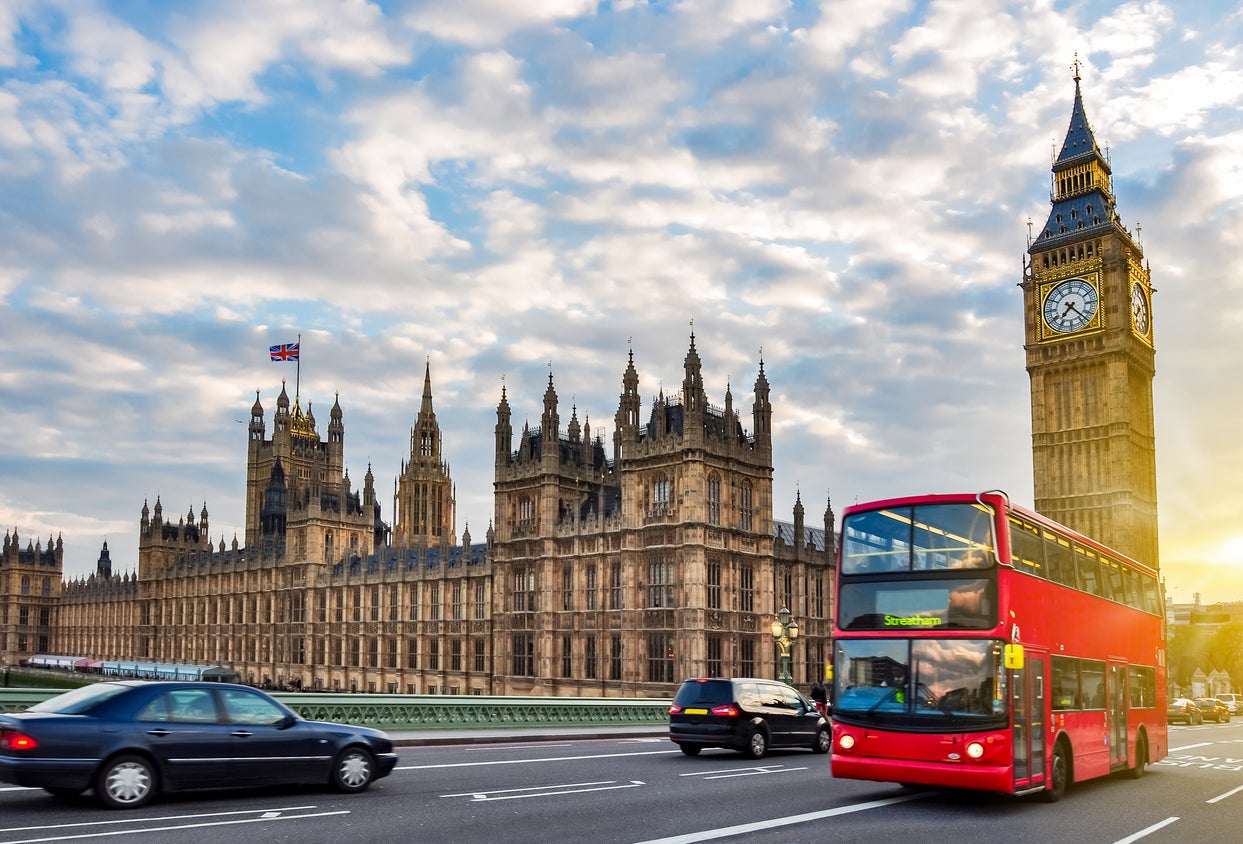 If you are one of the many British travellers who repeatedly prove the point that only mad dogs and Englishmen go out in the noonday Florida sun in August, the cheapest Virgin Holidays deal from Manchester is the wrong side of £1,550 per person.
Don't get me wrong: I find no fault in the prices Sir Richard Branson's holiday company is charging at the end of a tumultuous year in which its reputation has been severely tarnished. But these are mid-market prices for bargain-basement holidays.
INDY/
GO Weekly Newsletter
TIME TO TRAVEL!
Read our full mailing list consent terms here
INDY/
GO Weekly Newsletter
TIME TO TRAVEL!
Read our full mailing list consent terms here
This has, of course, been the worst possible year for the travel industry. Tens of thousands of people who have given great professional service to holiday companies, travel agents and airlines are no longer working in the industry of human happiness.
When 2020 began, the great travel firms that provide such value and wide horizons for British travellers were predicting profits that collectively totalled around £10bn.
They have ended up between them losing far more, and it is only because they are seen as formidably well run organisations with good long-term prospects that they have survived at all. Investors have been confident in touring billions of pounds in support to keep them alive.
Since the start of the coronavirus catastrophe, the focus of quality firms such as Jet2 and Tui, as well as world-class airlines including British Airways and easyJet, has been first of all to look after their staff and customers as best they can, and then to manage down as much as possible the cash burn that is blazing through their balance sheets.
Travel is traditionally a low-margin business with painfully high fixed costs – a financial structure as distinctive as it is brutal during hard times.
Airlines, particularly, are extremely capital intensive with high fixed costs: each aircraft you see sitting on the ground for months on end is costing perhaps £3,000 each day in leasing fees alone, let alone the maintenance burden.
Planes make money only when they are in the air. In 2020, the average daily usage has tumbled from perhaps 12 hours per day to just one or two.
There will be far fewer seats flying from the UK in the coming year, not least because older gas-guzzlers have been dispatched on one-way trips to the California desert – aviation's rather stylish knacker's yard.
And travel firms will be extremely keen to keep the supply of airline seats down, in order to keep prices high as they tap into whatever demand is out there.
Certainly for the first three months of 2021 you may be able to find some great bargains out there. Assuming you and I are allowed to venture much beyond the shores of the UK, there's a Ryanair seat from Luton to Athens waiting for you on 1 March for just £7.99.
Opinion in the travel industry has coalesced around the idea of a grand reset at Easter. The narrative goes that by Maundy Thursday (which coincides with April Fools' Day next year), enough vulnerable people in the UK and Europe and the wider world will have been vaccinated for nations to become more relaxed about people coming and going.
Read more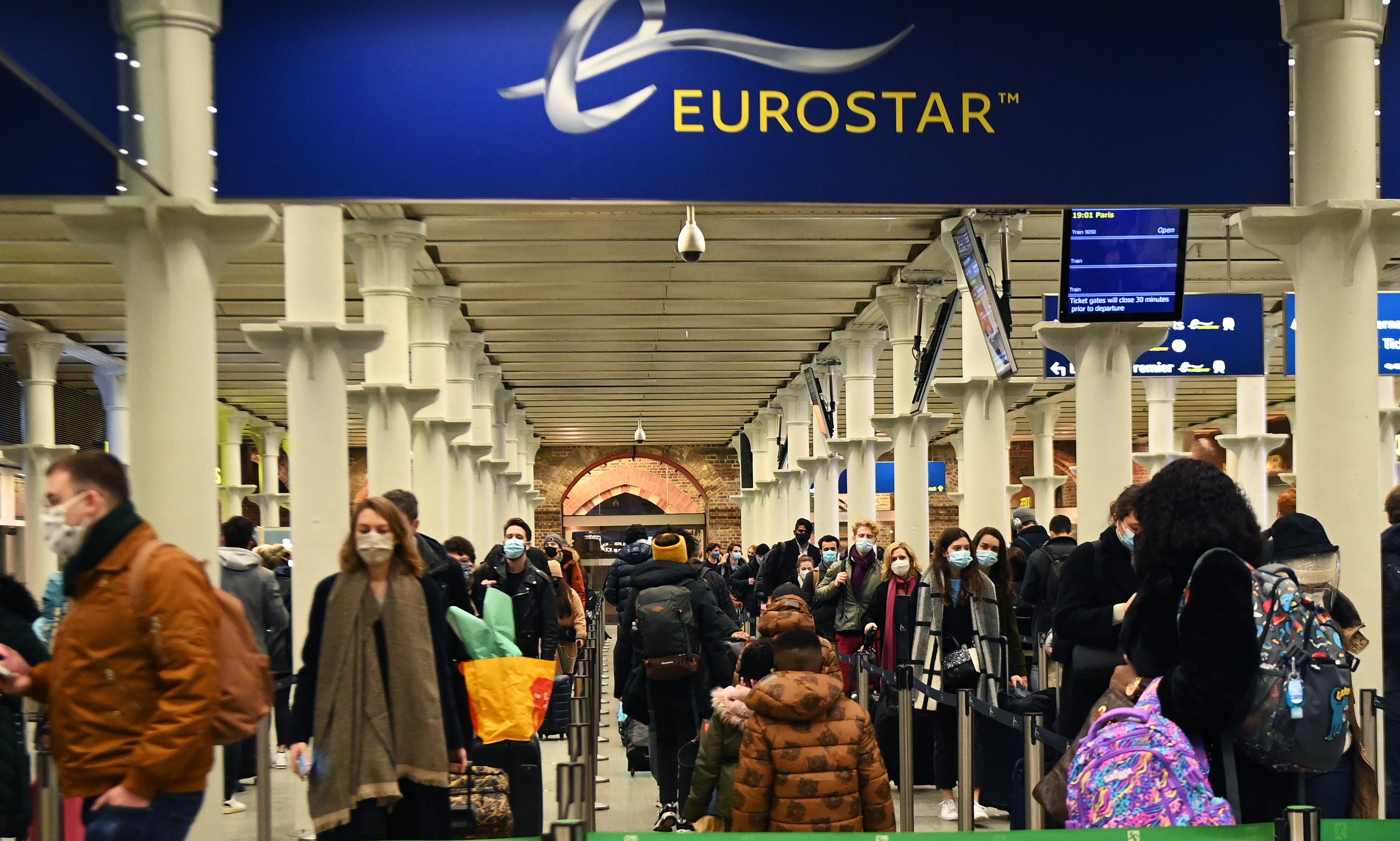 By then it will have been more than a year since a clatter of barriers signalled the start of a global closedown. And as anybody in trouble will tell you, the end of the third winter in a row.
Another curious financial aspect of travel is that for much of the time companies are prepared to sell below the average cost of providing the product. Holiday firms run at a loss for much of the typical year, but they make so much while the summer sun is shining (helped by the school holiday breaks of Christmas, New Year, half term and Easter, that the sums normally add up to a half decent profit.
Yet for the first time, I am seeing a winter wasteland where travel companies have collectively decided that it is not worth their while getting out of bed. The tiny amounts of revenue that they would expect to secure are not enough even to allow them to recover their marginal costs (the addition cost of each individual traveller).
Furthermore they have some impatient investors who are looking for swift and significant evidence of a turnaround. Making another summer of losses is simply not on the menu. So they must avoid what one senior travel industry figure colourfully calls "blowing our brains out on the way out of the crisis".
The media teams of holiday companies are busy pumping out encouraging surveys that indicate an enormous pent-up demand to travel – of which I am an enthusiastic part). But consider the very significant slices of society who will not be clamouring for the first plane out of Dodge.
Many will be older travellers who will not necessarily have had the benefit of a vaccine – or who intend not to take anything they consider risky until they can see others safely travelling and returning with nothing more damaging than a touch of sunburn.
Next, there will be the millions of people who are financial victims of the coronavirus pandemic: many have lost their jobs and are finding it very difficult to secure employment in such a fragile time. Others will be hit by the inevitable recession caused in the short-term by coronavirus, with the longer-term damage of Brexit to hobble us for years ahead.
However much people say that they regard holidays as essential, the evidence from previous recessions – none as deep as this in recent memory – is that passenger numbers nosedive.
Even among those of us with a burning desire to travel further than the end of the road, there is more concern than ever about what events might greet us. The intricate tapestry of the travel industry has unravelled repeatedly in the past 10 months, with people who found themselves on the wrong side of lockdown in Tenerife, or drifting helplessly around one of the worlds oceans as the captain of their cruise ship sought any port in a coronavirus storm, or more recently infuriated and frustrated by the sudden closure of frontiers across Europe and the world to people from the UK because of the new variant.
So along with flights, transfers and accommodation, the average package holiday will need to provide flexibility as well. That is an expensive proposition.
Companies will need to build in a certain percentage of wastage: people who decide to postpone their trips at perhaps one months notice, leaving the holiday company either with empty seats and rooms or having to catch those of us waiting hungrily for any bargains that might pop up as traveller confidence drops down.
Beware also of "voucherflation" – the price surge driven by the number of grudging bookings that I predict will happen over the next few months.
Along with millions of other people, I have hundreds of pounds tied up in credit notes for trips that I did not take earlier this year.
Read more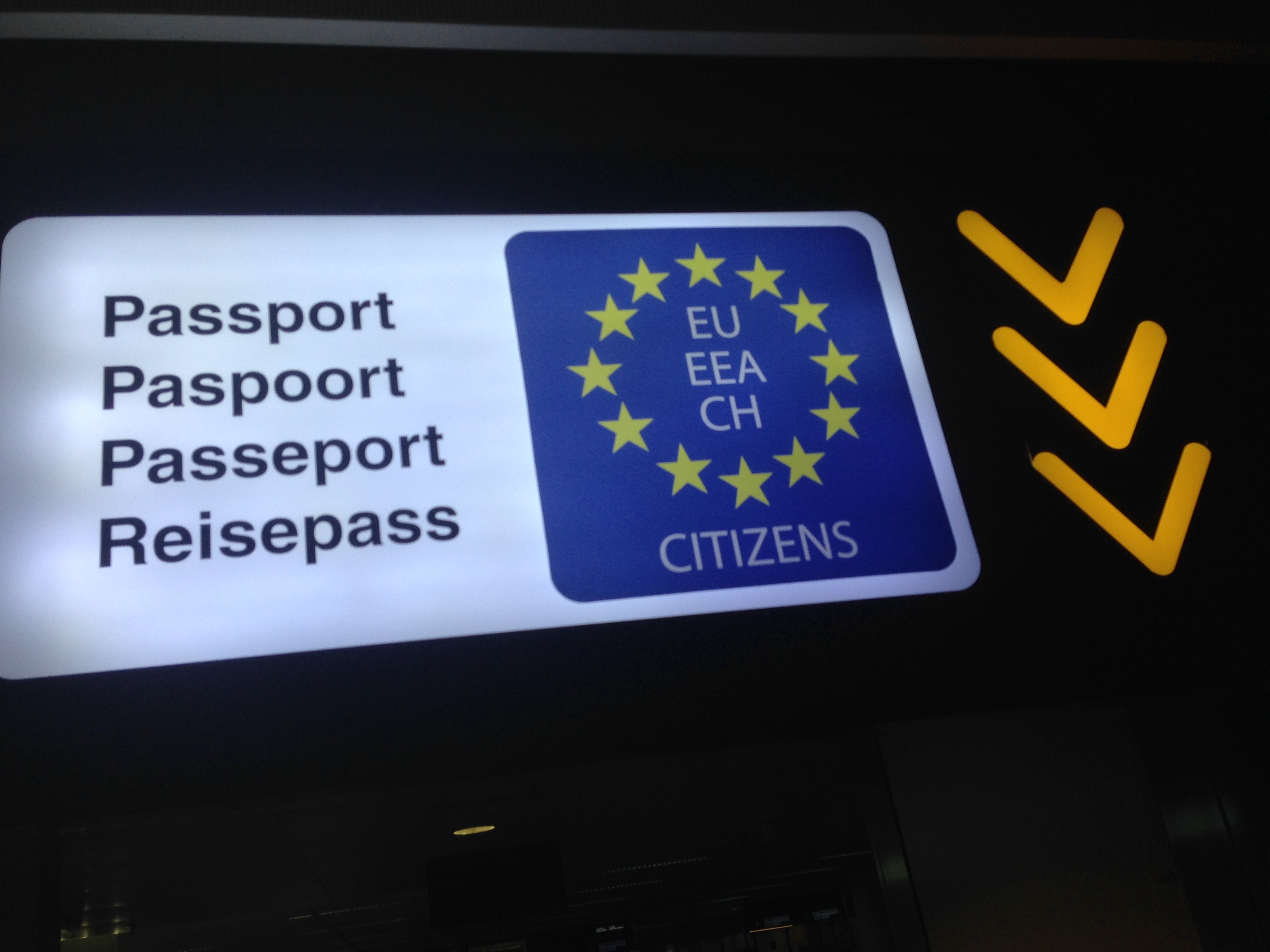 Many other people have taken vouchers either because their airline or travel firm was generous – allowing them to postpone their trip even though the plane took off – or because they were coaxed into accepting the prospect of future travel rather than getting all their money back after a flight is grounded.
Either way, I calculate that there is about £7 billion outstanding. People will be buying travel they don't much want with increasing desperation rather than losing the value of their trip. The algorithms that drive up prices in response to strong demand do not differentiate between actual money and the virtual currency of the voucher.
In its full year results, Tui revealed average selling prices for its holidays in 2021 running at 14 per cent more than the last "proper" year, 2019. I expect that factor of one-seventh to increase still further into the New Year.
One more warning. Being the voice of travel doom brings me no pleasure whatsoever. But I fear that as winter drags on, some great mid-size companies that have been delivering excellent value for decades are in mortal danger. They have done the best they can with a triple hibernation, keeping their outgoings to a minimum, furloughing staff and doing their upmost to preserve cash. But with effectively zero revenue coming in for over a year, it is tough to see how they can all survive.
I hope we are much more aware as customers of the benefits of a package holiday. That means no financial risk to consumers, other than having to wait possibly months to get their money back from the Atol scheme. But whenever a holiday company goes, as the travel industry puts it, Tango Uniform, the result is a surge in demand for people desperate to find alternatives to the trips which have vanished.
Yet as you will, I hope, discover, when you get past the post-Brexit passport queues and on to the beach, the world beyond is more alluring and rewarding than ever.
Source: Read Full Article