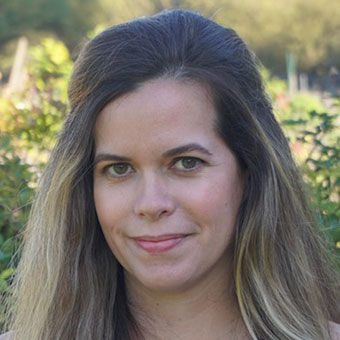 When talking about Hawaii's culture, the Native Hawaiian culture is usually the first thing that comes to mind — and rightfully so — but Hawaii has a plethora of cultures. This is because immigrants from China, Japan, the Philippines, Korea, Portugal and other countries came to Hawaii to work on the sugar plantations beginning in the 1850s. Over the next few generations, food, traditions and even language would be shared among the different groups. This is how Hawaiian Pidgin English would evolve.
It produced a local culture unique to Hawaii. While there are several places to learn about Polynesian cultures, there's aren't many places to learn about present-day local culture unless you lived it. But, in downtown Honolulu on the island of Oahu, there is a place where visitors and residents come together to celebrate and explore the nuances of local culture — at Kumu Kahua Theatre.
Founded in 1971, Kumu Kahua Theatre produces original plays by Hawaii playwrights that offer a peek into life in Hawaii from a local's perspective. Since it opened, more than 230 plays have been performed in its 100-seat playhouse, and there's still time left to book tickets for its 52nd season.
"Wild Meat and the Bully Burgers" opens March 23 and runs through April 23. Adapted from a novel by Hawaii writer Lois-Ann Yamanaka, the play takes place in 1970s Hilo on the Big Island of Hawaii through the eyes of a middle-schooler struggling with identity. "The satire examines the beautiful and brutal realities of growing up local in Hawaii," Kumu Kahua says. 
Following that performance is Lee Cataluna's "Folks You Meet in Longs," which premiered at Kumu Kahua in 2003. The title refers to Longs Drugs, the drug store chain that has operated in Hawaii since the 1950s and which has remained a staple in many island communities even after it was bought by CVS in 2008. The play is brilliantly crafted to bring together all the different characters and personalities that walk through the store's doors on a day-to-day basis. It's a "raucous collection of monologues," says Kumu Kahua. This play runs from May 25 to June 25.
Source: Read Full Article