Hawaii is launching a new remote working programme that includes free return flights to the islands – but only those working in the US are eligible.
Dubbed "Movers and Shakas", the programme is open to applicants who are prepared to live and work there for a minimum of one month, although they're allowed to stay longer.
It's part of a drive for Hawaii to "foster an economy that is resilient to economic downturns by seeding industries that aren't necessarily tied to transportation across the ocean," according to the Movers and Shakas website.
The US state, which relied heavily on tourism, has taken an economic battering during the coronavirus pandemic.
The scheme is open to over 18s who are domestic US workers able to work remotely.
Read more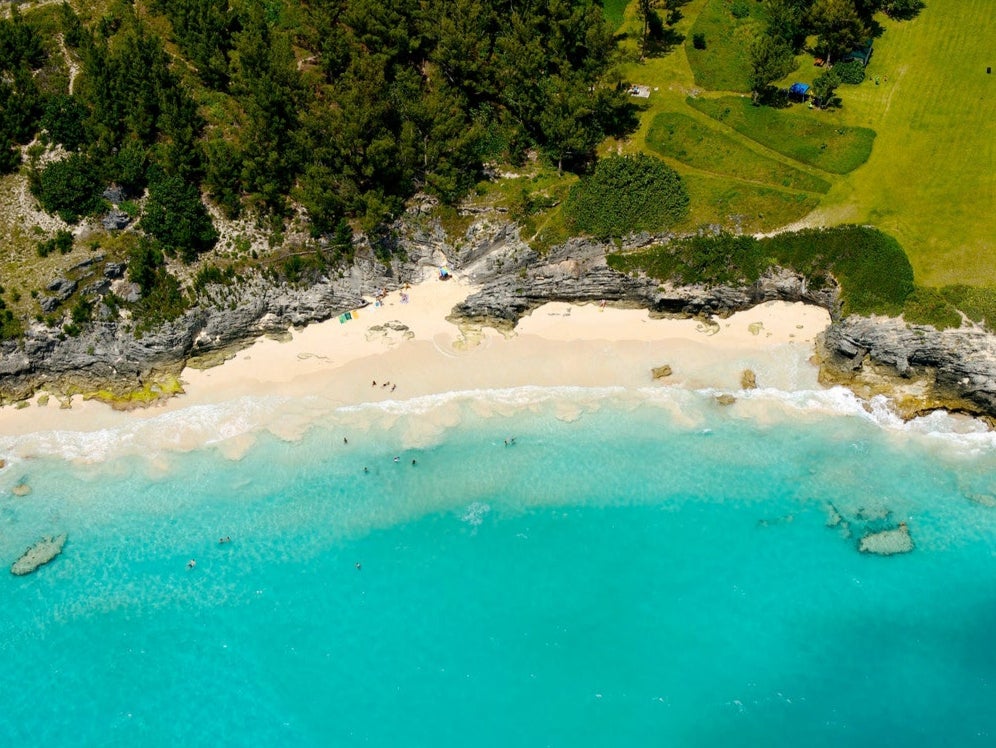 Successful applicants will have to spend a few hours each week volunteering their time for the good of the community, imparting their skills and knowledge to locals to give them better access to global opportunities.
Only 50 participants will be selected; applications can be submitted until 15 December, after which shortlisted candidates will have a video interview.
INDY/
GO Weekly Newsletter
TIME TO TRAVEL!
Read our full mailing list consent terms here
INDY/
GO Weekly Newsletter
TIME TO TRAVEL!
Read our full mailing list consent terms here
Those chosen will be notified at some point before Christmas.
They will be expected to move to Oahu within a month of finding out their application has been approved.
Participants will also benefit from hotel discounts and access to co-working spaces during their time in Hawaii.
Couples and families are invited to apply for the scheme.
Hawaii is following in the footsteps of several Caribbean islands which have launched new remote working programmes in 2020 to attract digital nomads.
Earlier this year, Antigua and Barbuda launched a Nomad Digital Residence scheme, allowing eligible applicants to stay for two years.
"You can work in any part of the world from Antigua as if you were in your office or home," Prime Minister Gaston Browne said in a statement.
Bermuda is also offering year-long stays for people who want to work or study remotely, with a new visa that launched in August, as is Barbados, which revealed its "Barbados Welcome Stamp" scheme over the summer.
Source: Read Full Article