Trade talks between Britain and the European Union will resume later this week, Downing Street has said.
A Number 10 spokesperson said the development had been sparked by EU negotiator Michel Barnier's statement in the European Parliament on Wednesday that both sides must be willing to compromise.
Britain left the EU at the end of January and entered into an 11-month transition period, following EU rules and regulations whilst trying to negotiate a free-trade deal.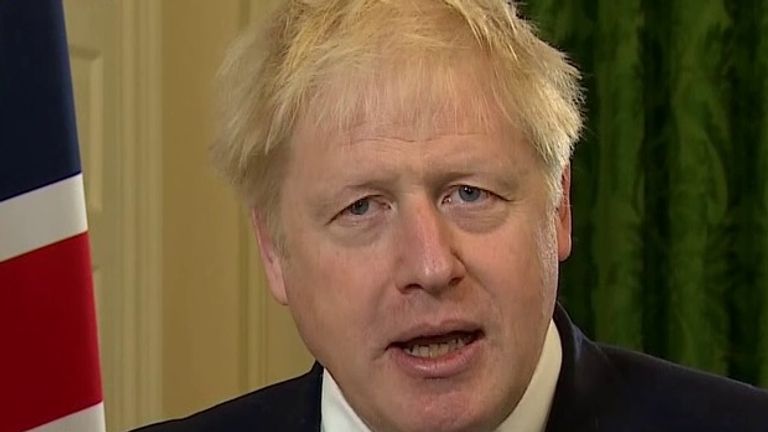 Talks on the future relationship between the two sides stalled last week, with Downing Street insisting there was no point in resuming discussions unless there was a change in stance from the EU.
According to Number 10, Mr Barnier's speech represents a "fundamental" shift in approach from Brussels and the two sides have now agreed a set of principles for an "intensified phase of talks".
Mr Barnier told the European Parliament that a deal was "within reach".
"We will seek the necessary compromises on both sides in order to do our utmost to reach an agreement and we will do so right up until the last day which it's possible to do so," he said.
"Our doors will always remain open right up until the very end."
Responding to this, the Number 10 spokesperson said: "As he [Mr Barnier] made clear, 'any future agreement will be made in respect of the decision-making autonomy of the European Union and with respect for British sovereignty'.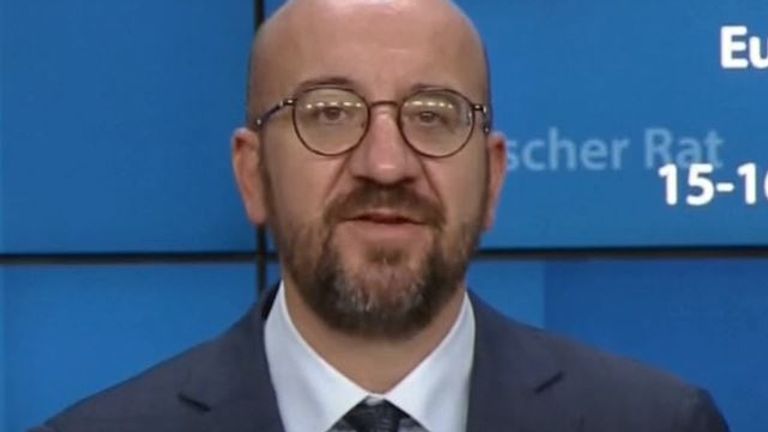 "Lord Frost [the UK's chief negotiator] discussed the implications of this statement and the state of play with Mr Barnier earlier today.
"On the basis of that conversation we are ready to welcome the EU team to London to resume negotiations later this week."
Fishing rights, the governance of any agreement and the so-called "level playing field", which includes state subsidies, remain the key stumbling blocks.
Downing Street said it recognised that "significant gaps" remained between both parties and it is "entirely possible that negotiations will not succeed".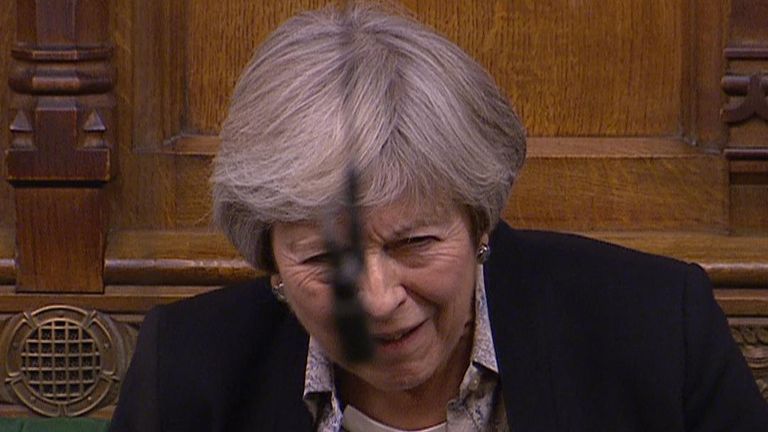 If an agreement is not struck, Number 10 said the UK would end the transition period "on Australia terms" – meaning any trade the UK does with the EU being subject to tariffs and quotas. It would not be a free-trade agreement.
"It is essential now that UK businesses, hauliers, and travellers prepare actively for the end of the transition period, since change is coming, whether an agreement is reached or not," the spokesperson said.
Prime Minister Boris Johnson and Cabinet Office minister Michael Gove addressed around 250 business leaders on Tuesday, telling them that the UK would prosper with or without a deal.
But one of the business figures on the call described it as "pointless" and claimed "it was a wasted 23 minutes of my life".
Source: Read Full Article