Retailers have issued stark warnings about the impact of the coronavirus – with Next telling investors it could sustain a hit of more than £1bn.
In a candid update, chief executive Simon Wolfson said: "People do not buy a new outfit to stay at home."
The privately held company cautioned it may be forced to take "radical" action on wages to help cut costs – including redundancies – but did not reveal any specific measures for the moment.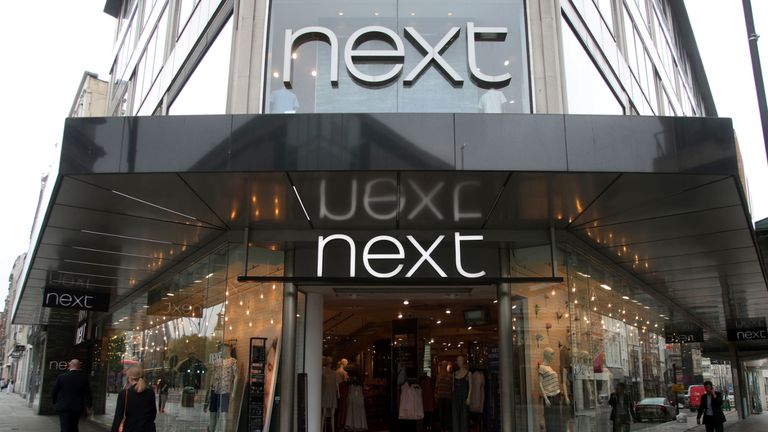 "Demand will be the biggest issue and although the virus is likely to impact our operations, we do not believe this will be as damaging as the very significant drop in sales sustained both in retail and online," Lord Wolfson added.
A hit of £1bn is equal to 25% of Next's annual sales, and the retailer says it is planning to keep 498 stores open until the government orders closures nationwide.
Burberry estimates that sales in the final weeks of March will be down by as much as 80% – with demand for luxury goods disappearing due to restrictions imposed worldwide.
Source: Read Full Article