Lufthansa has warned that airlines might not survive a prolonged coronavirus pandemic without government help.
German-owned Lufthansa, like most of its rivals around the world, has slashed capacity as travel restrictions and falling demand make many commercial routes unviable.
The airline has also proposed different working patterns but has said it is impossible to forecast the impact of coronavirus on its profitability.
Chief executive Carsten Spohr said: "The longer this crisis lasts, the more likely it is that the future of aviation cannot be guaranteed without state aid."
He added: "The spread of the coronavirus has placed the entire global economy and our company as well in an unprecedented state of emergency.
"At present, no one can foresee the consequences."
Lufthansa, like many airlines, has been focused on repatriating citizens struggling to return home as commercial flight options dwindle.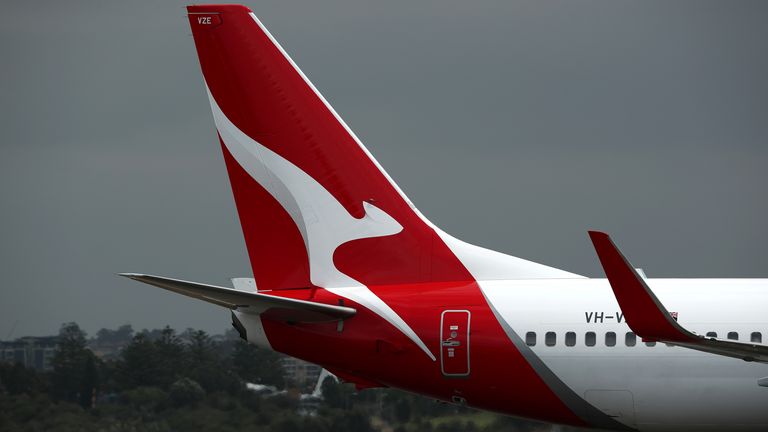 Mr Spohr added that they were also trying to ensure that supply chains for "many thousands of businesses do not break down by mobilising additional capacity for air freight transport".
Lufthansa has reduced its passenger flights by 95%, also axing all flights from Munich, now offering them only from Frankfurt.
Including cuts to capacity by Lufthansa-owned Austrian Airlines, around 700 of the group's 763 aircraft will be temporarily grounded. The group's executive board will also take a 20% pay cut.
Lufthansa has been in talks with the German government on providing liquidity, including special loans from the state development bank.
Source: Read Full Article