I also believe owners of Maruti AMT/AGS would also benefit from this DIY.
BHPian lemedico recently shared this with other enthusiasts.
Welcome back to another fruitful DIY on my car. This time, it is something that no Tata service centre would recommend doing, as it does not come under any scheduled service intervals. I believe the word "lifetime" fluid is a scam, only to cause deliberate mechanical failure and then profitable repairs to the company. No fluid can last a lifetime of the vehicle's running. All deterioration and putting in new oils have never backfired on me.
The AMT kit on the Tata cars is manufactured by Magnetti Marelli. There is a reservoir which holds around 500ml of fluid. Thankfully, it is easy to access on the Tiago/Tigor. I have not seen the engine bays of the Punch or Nexon, but I am assuming they are not too different and therefore the steps of this DIY would be applicable to these two cars as well. I wouldn't think it is any different on the BS4/6 cars either. Mine is the 2021 BS6 though.
I also believe owners of Maruti AMT/AGS would also benefit from this DIY.
Inspired by this thread, and fed up with my current driving experience, I went about arranging the bits needed to change the oil.
Thankfully, Tata Motors happily sold me a container of 1 litre AMT hydraulic fluid marketed by Tata-Petronas. The owner's manual recommends Petronas Tutela CS Speed, but this packaging merely says Petronas and nothing else. It got me a bit worried but I went ahead with it anyway.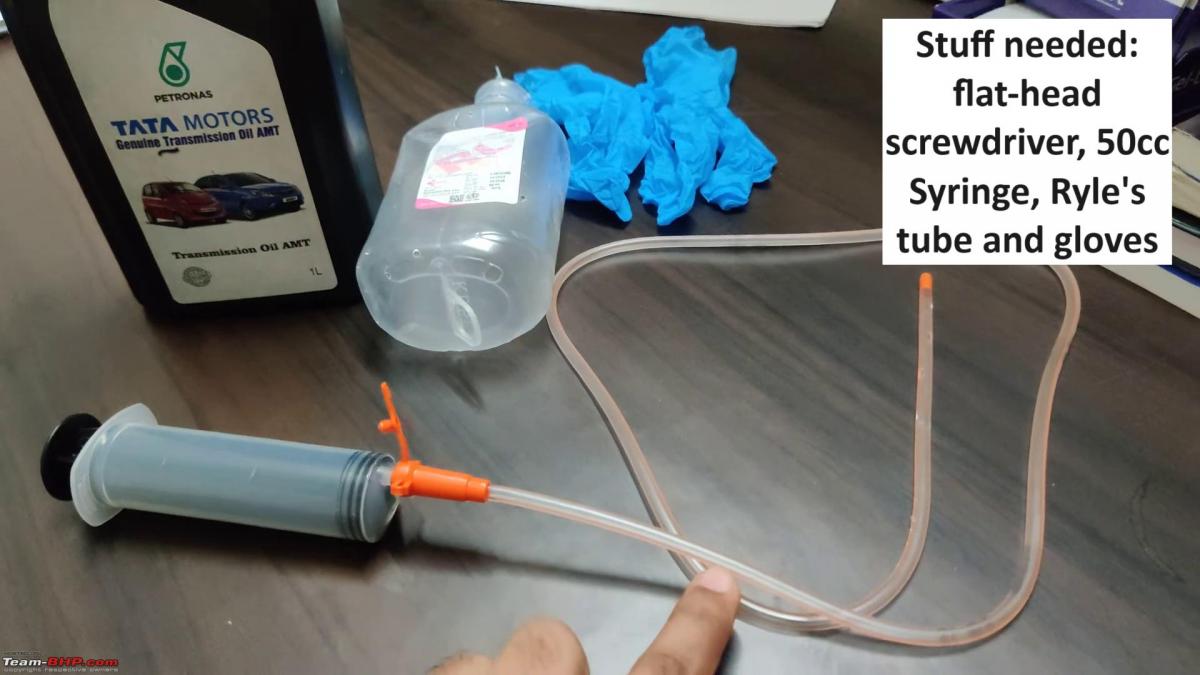 Steps: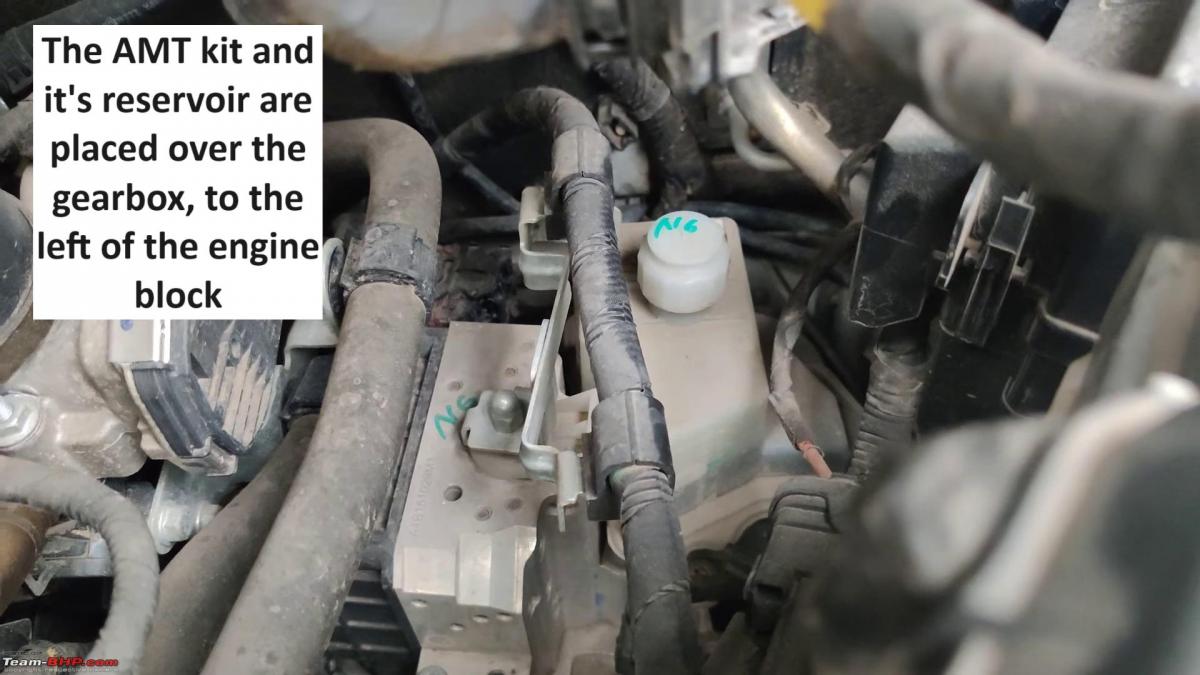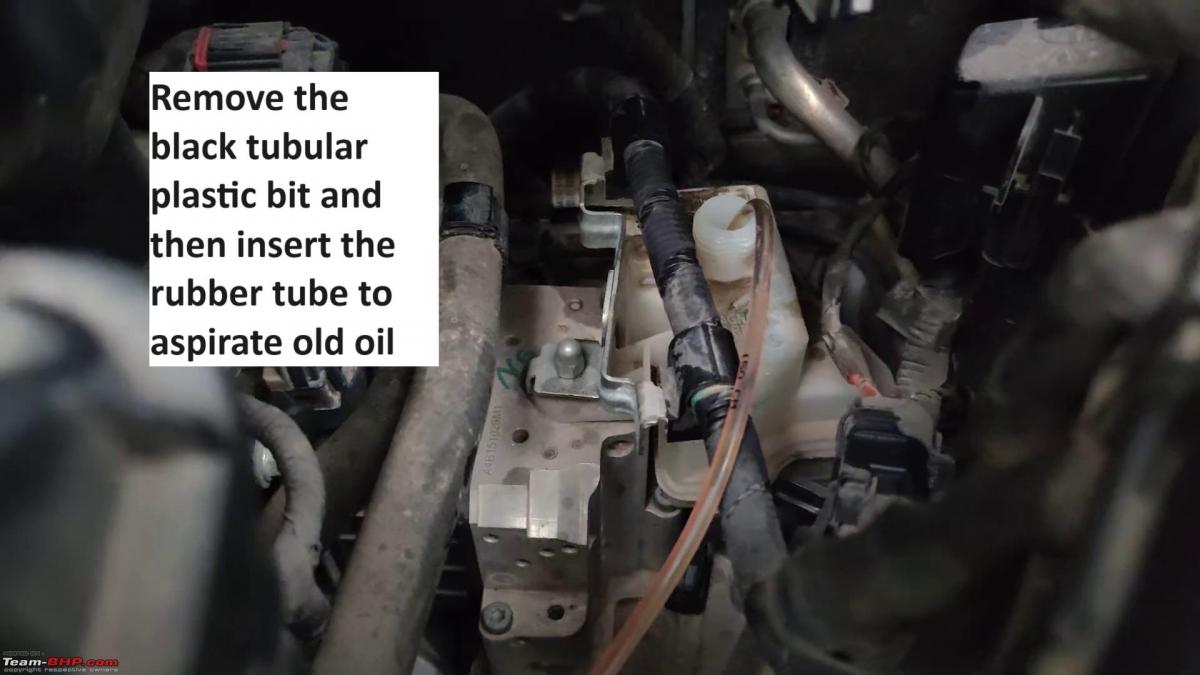 NOTE: This DIY cannot take out every last drop of old oil from the AMT kit. I plan to repeat the process in a few days. This would let the remaining old and the new oils mix. I would then remove all of it from the reservoir again and top it up with a fresh one. Hopefully, by this dilution method, I would get all the cruddy stuff out.
My personal recommendation, pair this DIY with a gear oil change. I am doing it today as part of my yearly oil service. I'll update the thread when it is done, to let you know just how smooth the drives have become now.
Check out BHPian comments for more insights and information.
Source: Read Full Article