Daniel Ricciardo said he and Max Verstappen both got the best out of each other in their time as Red Bull team-mates, "for better or worse".
There were a couple of tense moments between the pair when they shared the Red Bull garage, with their collisions in Azerbaijan and Hungary proving to be spiky encounters – Ricciardo branding the Dutchman a "f****** sore loser" when he tagged him and put him out of the race in Budapest.
But the two are good friends away from the track and that relationship has only grown since Ricciardo left for Renault at the end of 2018, having been in a largely evenly-matched contest with the now-World Champion in their time together.
Looking back at his time in Formula 1 so far, he highlighted Verstappen as being a driver to have had a big influence on him, as well as Sebastian Vettel in their year together in 2014.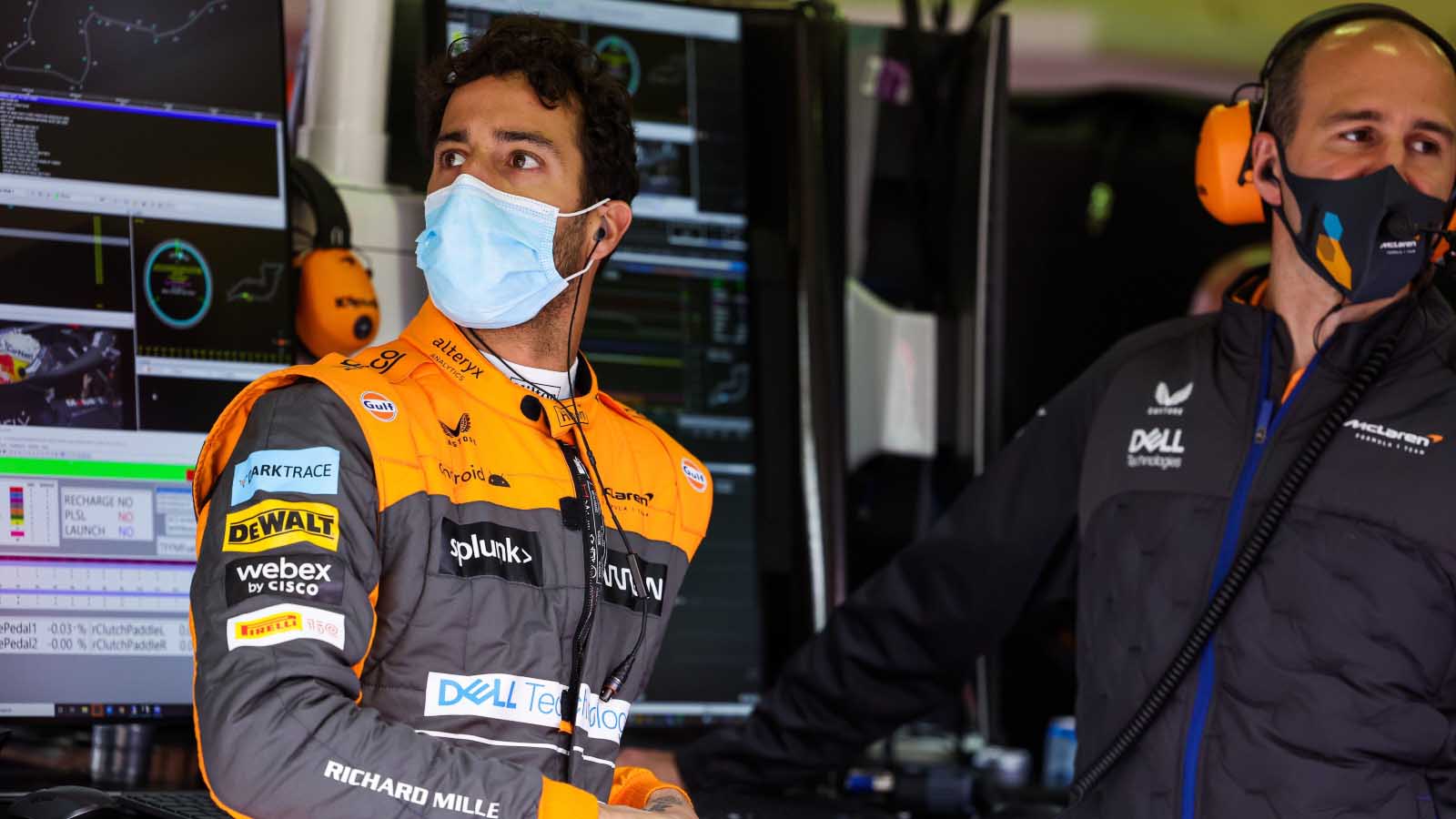 "When I think of team-mates I definitely think of Max," Ricciardo told Maxim when asked about his previous in-team partners before Lando Norris at McLaren.
"He's the first one that comes to mind because he's the longest team-mate I've had in Formula 1. I think we pushed each other for better or worse, whether it was a heated rivalry or a respectful intensity we got the best out of each other. We both thrived off it.
"Team-mate is a very interesting term for it," he added. "That's what they are, but they're not really mates when you're team-mates.
"So like with Max sure we had a rivalry, but I think we always respected each other. But there was a bit of a lid on our relationship as team-mates, but when I then moved on from Red Bull and I felt like because we weren't directly competing with each other we were able to actually form a better relationship.
"I think we just really respected what it was and then we moved on and we were just a little more easier to get along with."
In the present day, Ricciardo has largely trailed Norris in their time together as team-mates to date, with the Briton underlining his speed by battling through illness in Spain to earn points, while the Australian admitted to being "very, very slow" on his different sets of tyres.
He vowed to "get stuck in" at Monaco this weekend however, as the winner of the 2018 Monaco Grand Prix looks to get back to form.
Source: Read Full Article